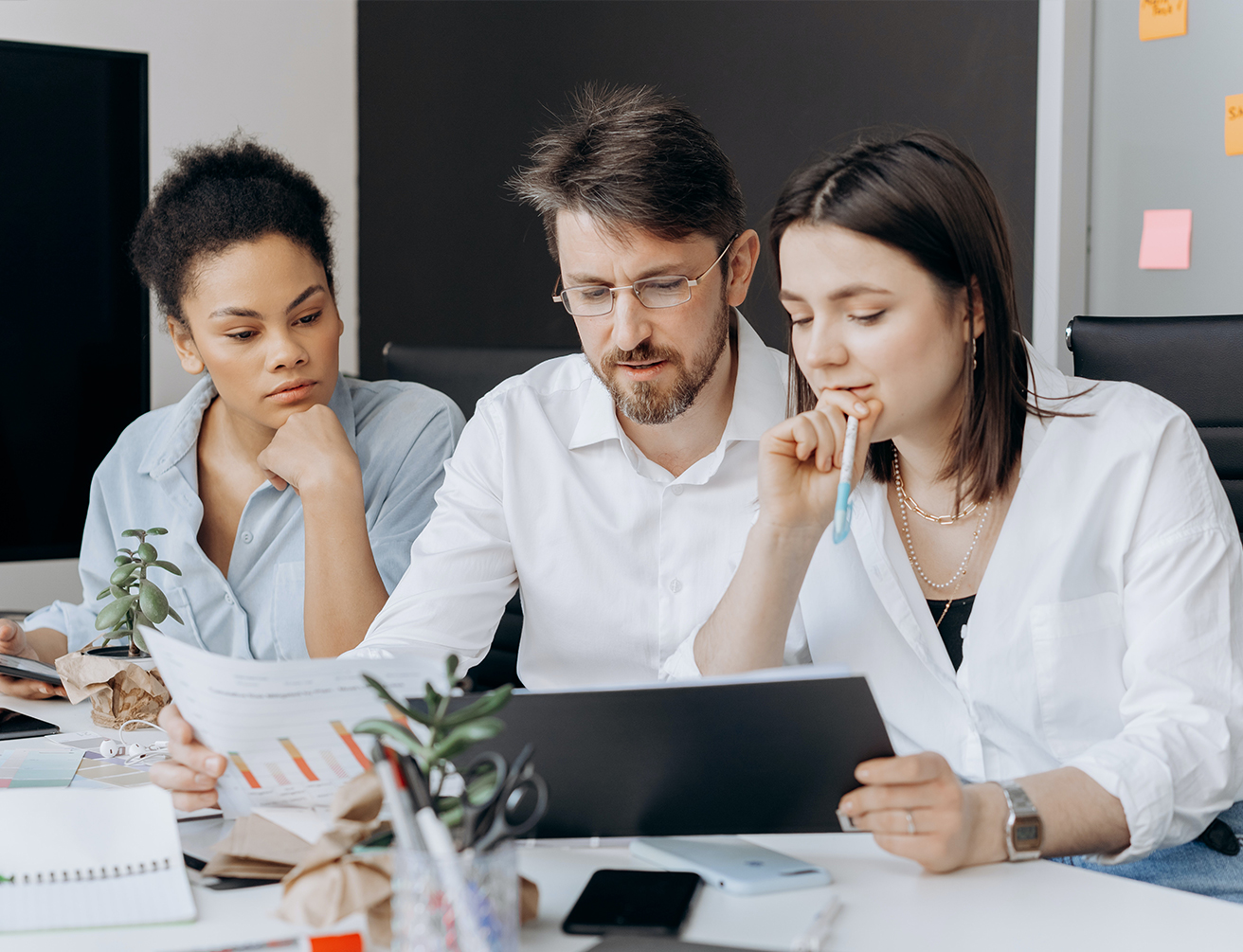 Partner you can rely on
Welcome to Boolfly, a Magento select development agency that offers eCommerce solutions for any business. We have a team of certified Magento experts who can handle any project, from design to development to support. We have worked with clients worldwide. We are your reliable eCommerce partner who will help you achieve your online objectives. Contact us today and let's talk about your Magento project.
Boolfly's Core Values
Boolfly's vision is to become a leading digital commerce company in Vietnam and beyond, providing cutting-edge solutions for e-commerce businesses of all sizes and industries.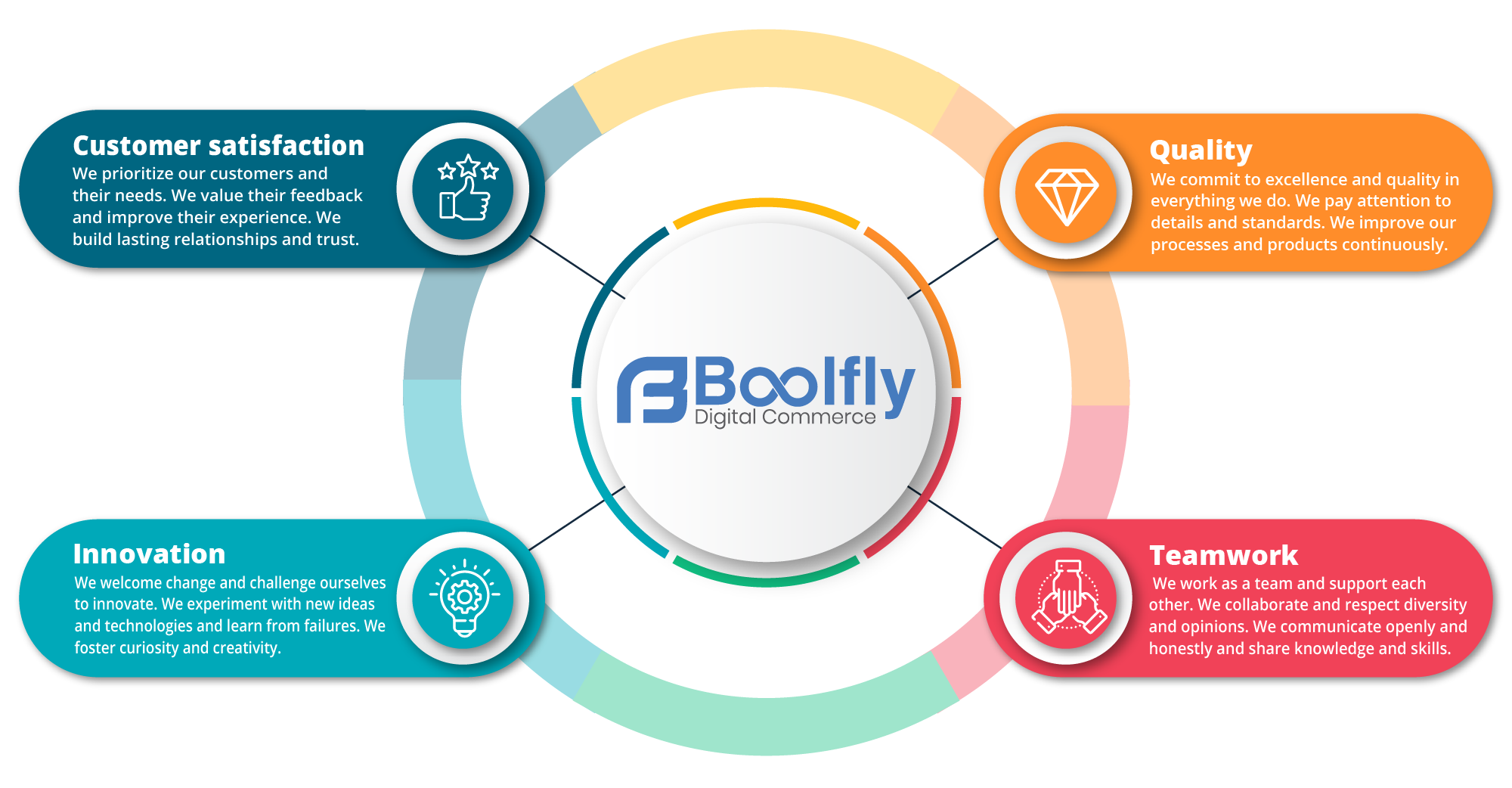 We're certified Magento experts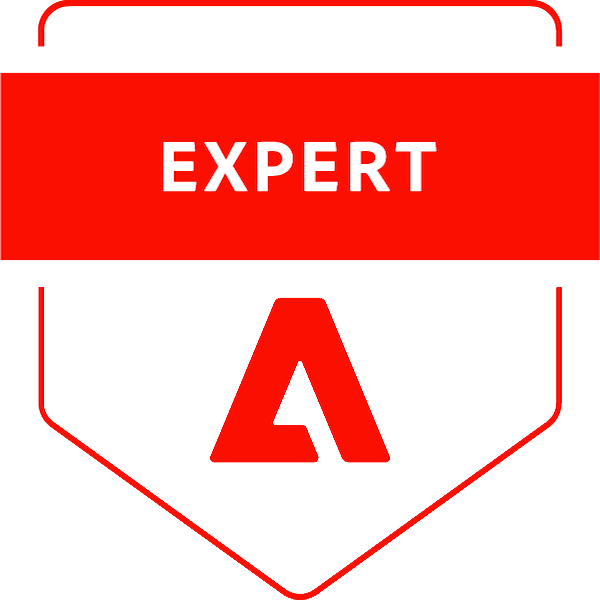 Adobe Certified Expert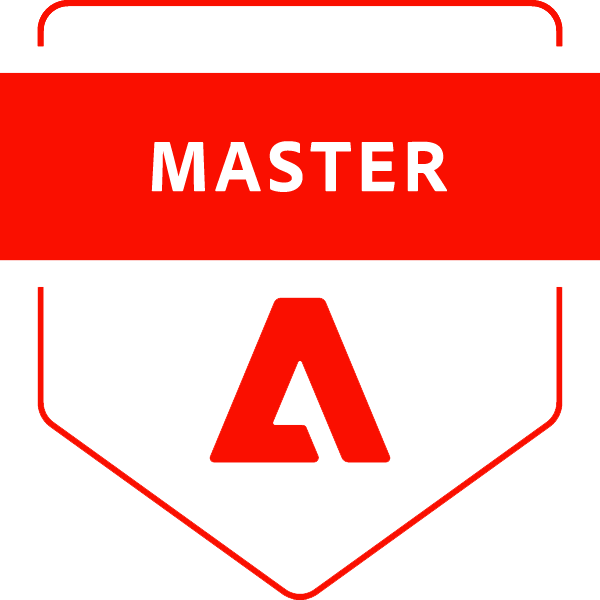 Adobe Certified Master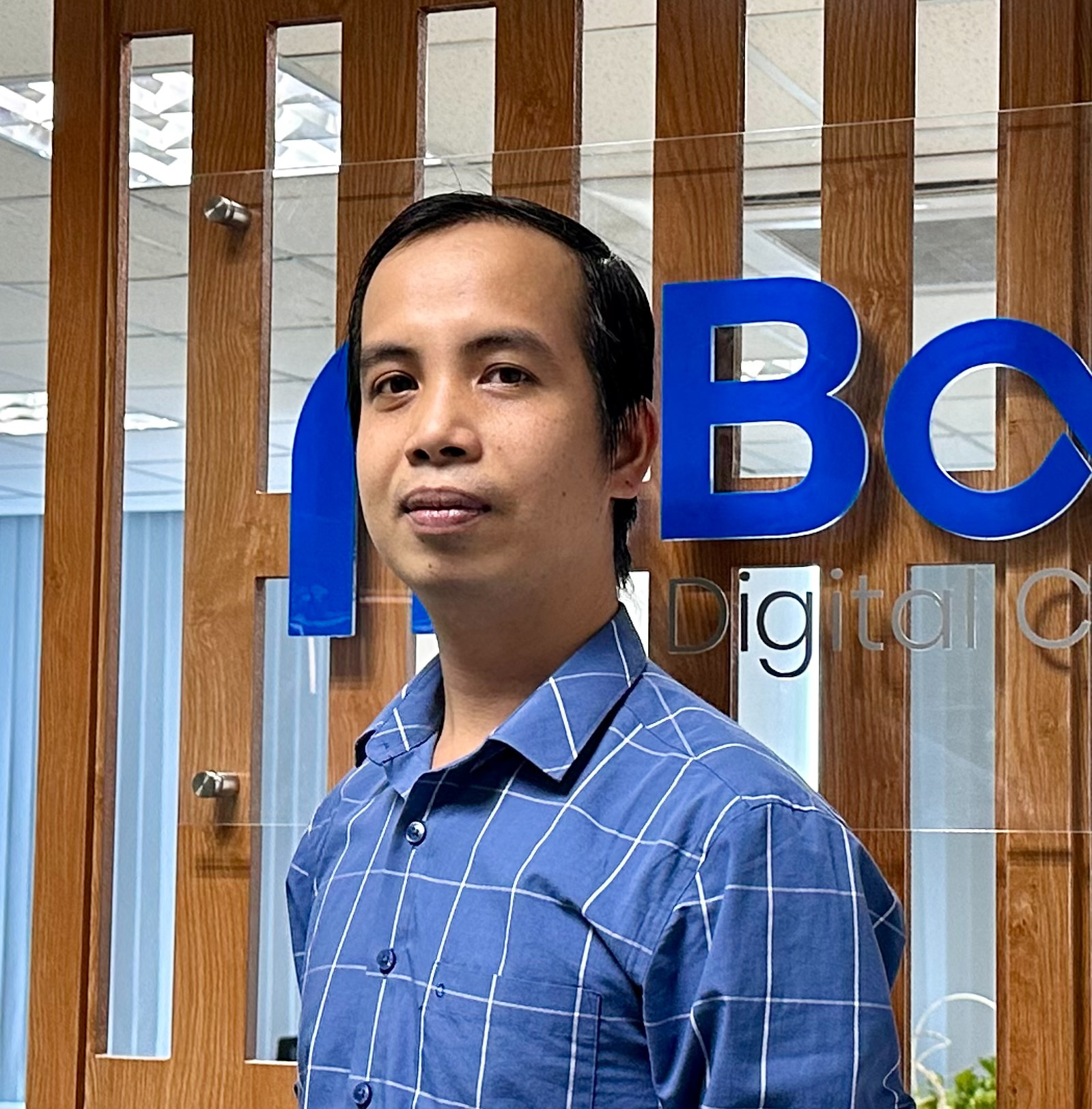 Khoa Truong Dinh, our founder, has over ten years of expertise working on the Adobe – Magento platform.
In 2015-2017, he was one of the most active Magento community members on Stackoverflow. Because of his perseverance at the time, Magento gave him free admission to the Magento Imagine conference in Las Vegas.
He formed a small Magento specialists team in 2019 to work with several foreign clients. Then, on March 2020, Boolfly was officially born with the goal of becoming a trusted partner for clients all over the world.