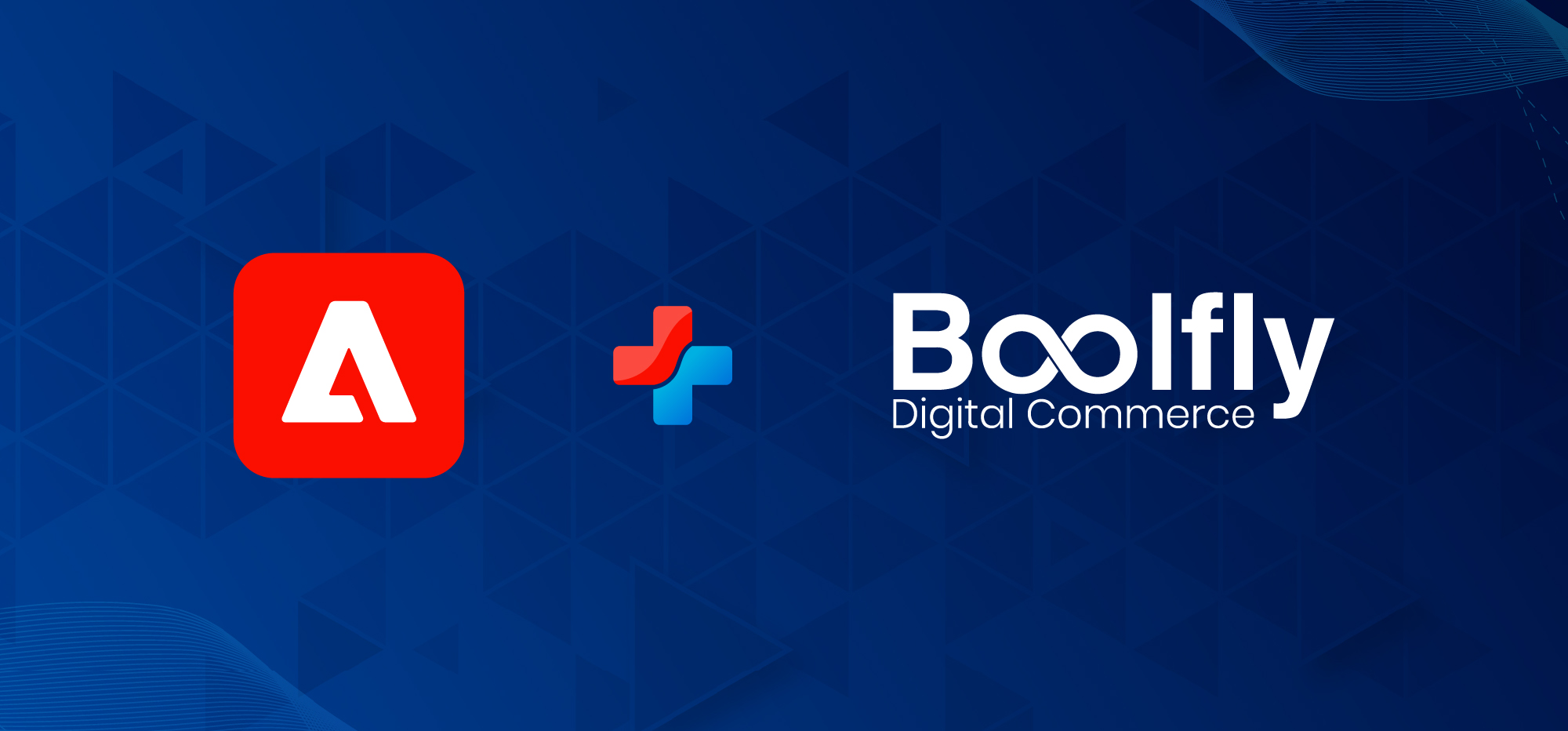 We are thrilled to share the news that our agency is partnering with Adobe, the global leader in digital experience solutions. This partnership will enable us to offer our clients the best-in-class commerce platform that Adobe provides, along with our expertise and creativity in delivering exceptional digital commerce experiences.
Adobe Commerce is a flexible and scalable commerce platform that lets us create uniquely personalized B2B and B2C experiences for our clients, no matter how many brands they have. With Adobe Commerce, we can leverage the power of AI and data to deliver relevant content and promotions in real time, across multiple channels and touchpoints. We can also integrate Adobe Commerce with other Adobe Experience Cloud solutions, such as Adobe Analytics, Adobe Target, and Adobe Experience Manager, to get a 360-degree view of our customers and provide them with the best possible shopping and purchasing experiences.
By partnering with Adobe, we are able to offer our clients a comprehensive and innovative commerce solution that is future-proof, secure, and cloud-based. Some of the benefits of Adobe Commerce include:
• Native AI: Use AI to deliver personalized site search, product recommendations, and browsing. Increase your team's productivity with AI-merchandising tools.
• B2B & B2C: Manage both your B2C and B2B sites and marketplaces from one interface. Extend your reach to new countries and customer segments, and evolve sales strategies from a single platform.
• Platform architecture: Use powerful developer tools and an API-first, headless solution to innovate quickly. Easily integrate or replace third-party services with a flexible API orchestration layer.
• Scalable operations: Deliver fast, flawless experiences during peak events with auto-scaling. Operate and grow with confidence using a secure, compliant cloud infrastructure.
• Adobe integrations: Share commerce data with Adobe Analytics and Adobe Real-Time Customer Data Platform to get a 360-degree understanding of your customers and business. Use commerce data to personalize touchpoints with Adobe Target and Adobe Journey Optimizer.
We look forward to working with Adobe to help our clients grow their businesses and achieve their goals. We believe that this partnership will bring great value to our clients and help them create amazing commerce experiences that delight their customers.
Related articles