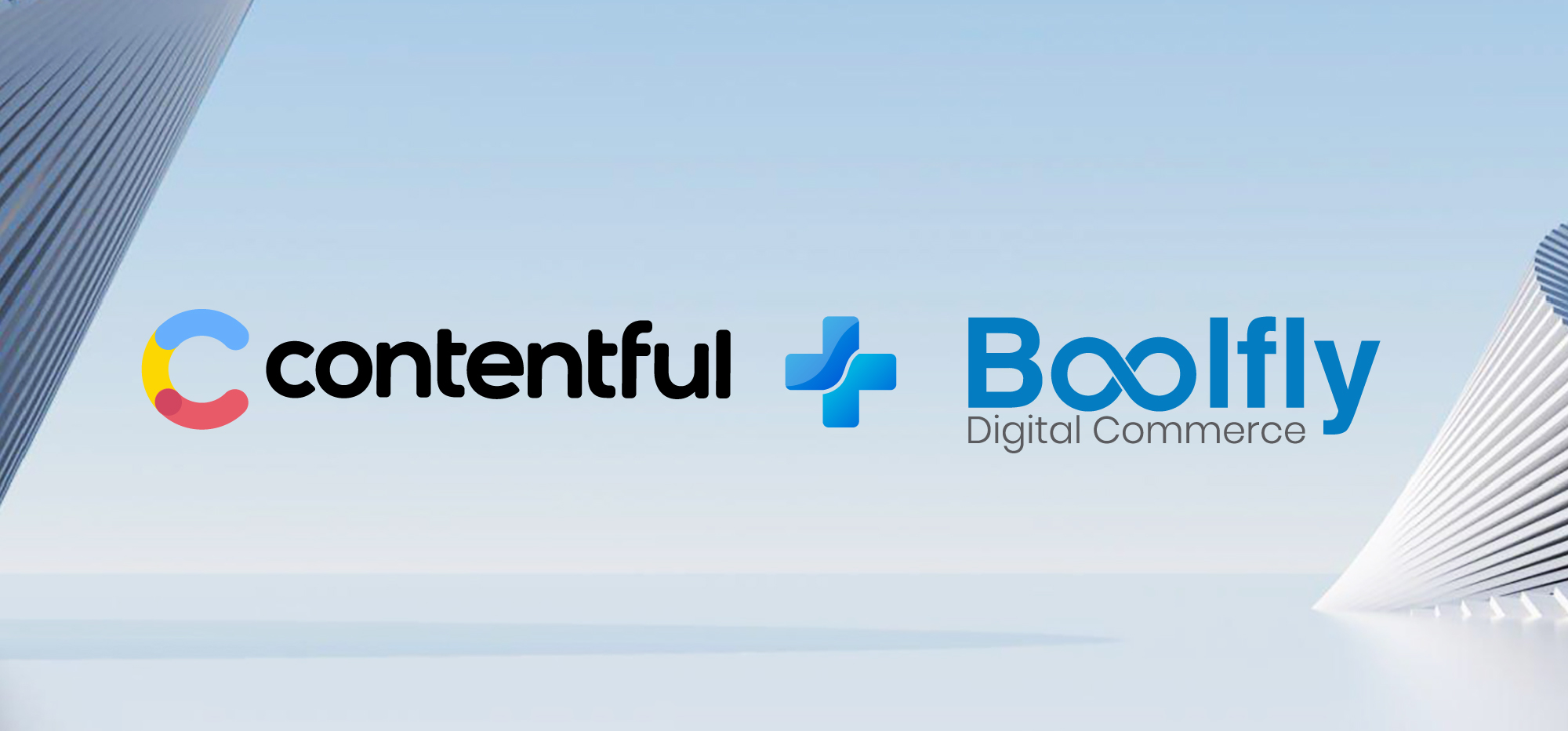 We are excited to announce that we are partnering with Contentful, the leading composable content platform that enables us to build and deliver digital experiences faster, consistently, and at scale. Contentful is more than just a headless CMS. It allows us to customize our tech stack with best-in-class integrations and apps, and to orchestrate content across brands, teams, and regions. With Contentful, we can reduce time to market by avoiding manual migration, minimizing custom development, and eliminating content change backlogs. We can also focus our effort on launching digital products faster by easily replicating content models, reusing content, and syncing common components.
By partnering with Contentful, we are joining a community of over 30,000 customers and developers who trust Contentful to power their digital experiences. Some of the world's most innovative brands, such as Spotify, Peloton, Adidas, and Shopify, use Contentful to create and manage content for any channel or device. Contentful also offers a diverse selection of ready-made apps and integrations, as well as a framework to build custom apps for our specific needs. Moreover, Contentful provides us with personalized advice from experts with onboarding resources, technical guidance, and best practices.
We believe that this partnership will help us achieve our goals of delivering engaging and relevant content to our audiences, while also improving our productivity and efficiency. We look forward to working with Contentful and leveraging their platform to bring our best ideas to life.
Related articles